PR you never thought of
Publicity rarely just happens to you…It's all about capitalizing on timing & opportunity!

You know that BIG idea you've had for your event but haven't gotten off the ground? No…the BIGGER idea! That's what we specialize in: Making the seemingly-impossible happen! No one knows and understands the joys and challenges of the sports and travel industries better!
Whitney would love to find the most creative and resourceful ways to help you infiltrate your industry! With extensive experience in front of the camera and managing creative productions on a global scale, she has worked in the studio and in the wild all over the world (even Antarctica!) with brands, events, and athletes you know and love!
Broadcast on BT Sport at Henley Royal Regatta with Olympian and oldest-Boat Race winner James Cracknell where we discussed our picks of the days, what it's like coxing on the course, and 7Seas Rowing Club! He flattered me so much on my work bringing my internationals to world events like Holland Beker and Henley and doing well after 3 days rowing together!
For over 4 years, we have been worked hard to fuse the needs of the viewers, race directors, and sponsors of one of the biggest races in the world. We interview visiting Olympians, national teams, and people of interest in fresh ways that increase engagement and shows off how much FUN we all have being at this race with athletes from all over the world!
Film Production (Pre-to-Post Production)
Broadcasting
On-Camera Presenting & Hosting
Photoshoots
Social Media Content
Pitching
Targeted Press
Product Placement
Strategic Partnerships
Email Marketing
Event Planning
Experiential Marketing at Events
Live Social Media Coverage
Experience + Personality
Whitney has years of professional TV, commercial, and film experience in addition to working with some of the worlds largest regattas, races, and brands!
Perspective
As an elite, international athlete AND a broadcaster, she can speak the language of you AND your audience!
people
With an incredibly valuable network of coaches, athletes, race directors, brands, and experienced talent around the world, your project will be in very good hands!
See us in Action!
Behind the scenes on projects around the world
OR
Contact me on Instagram!
@THECANDIDCOX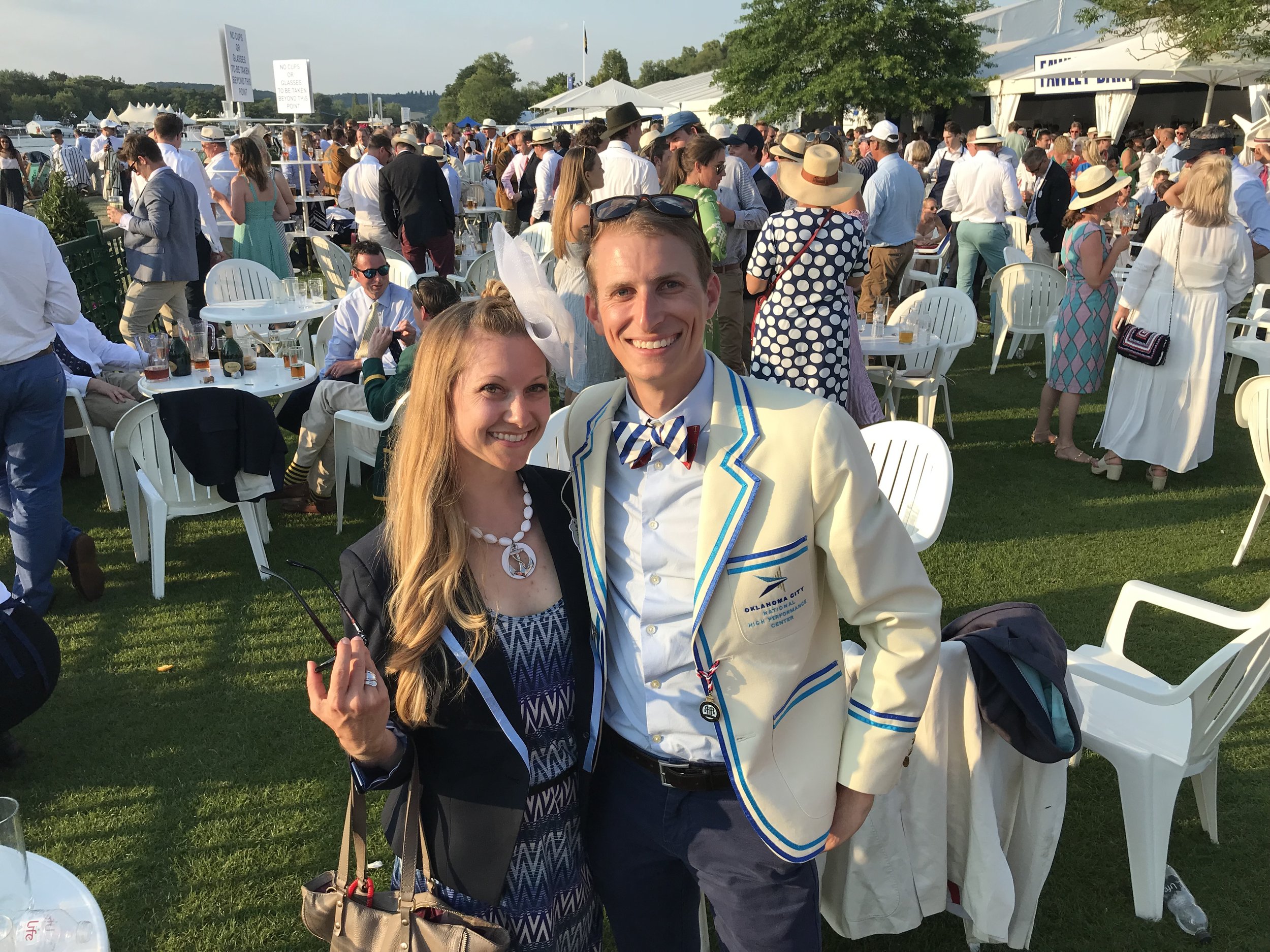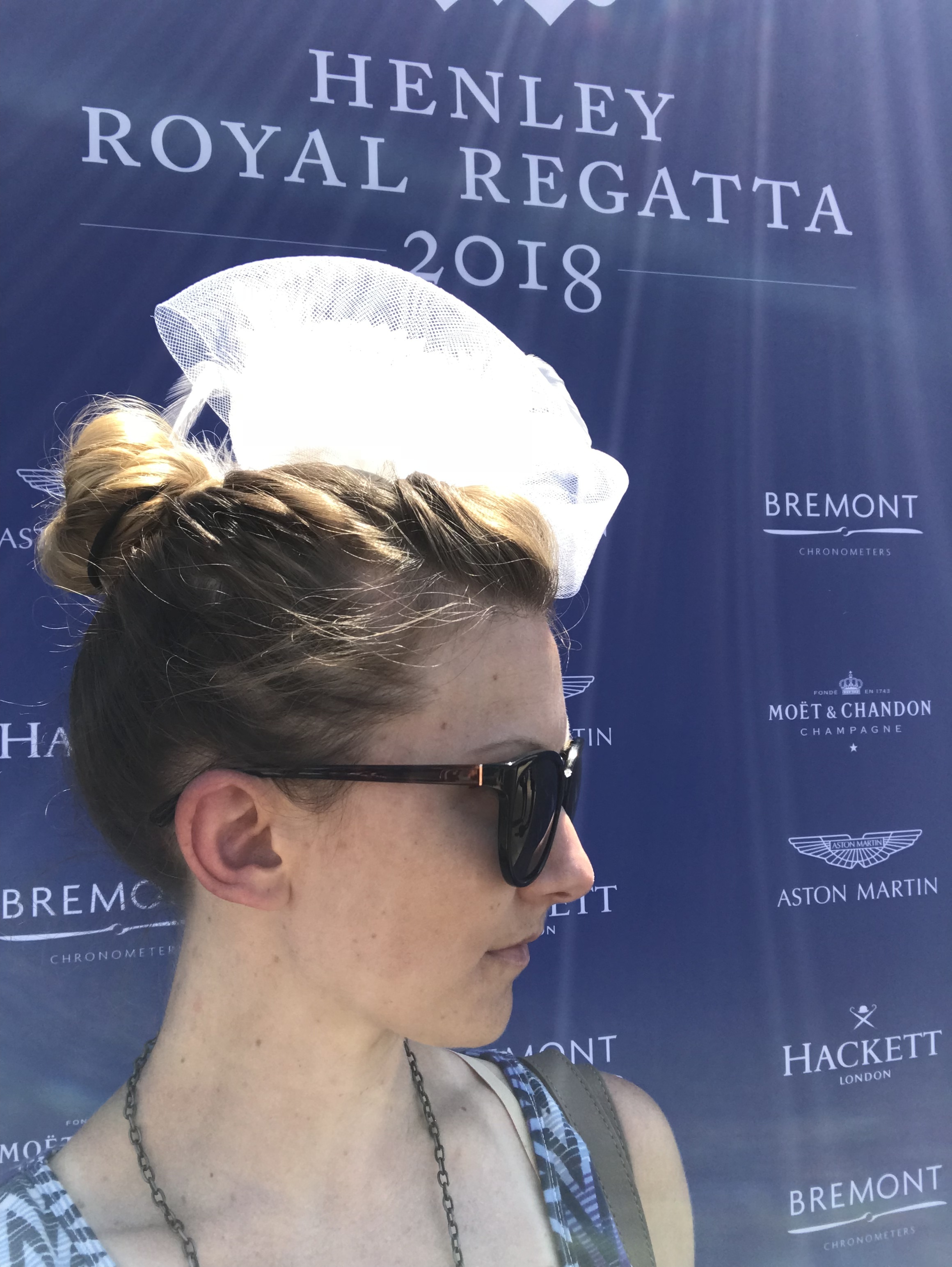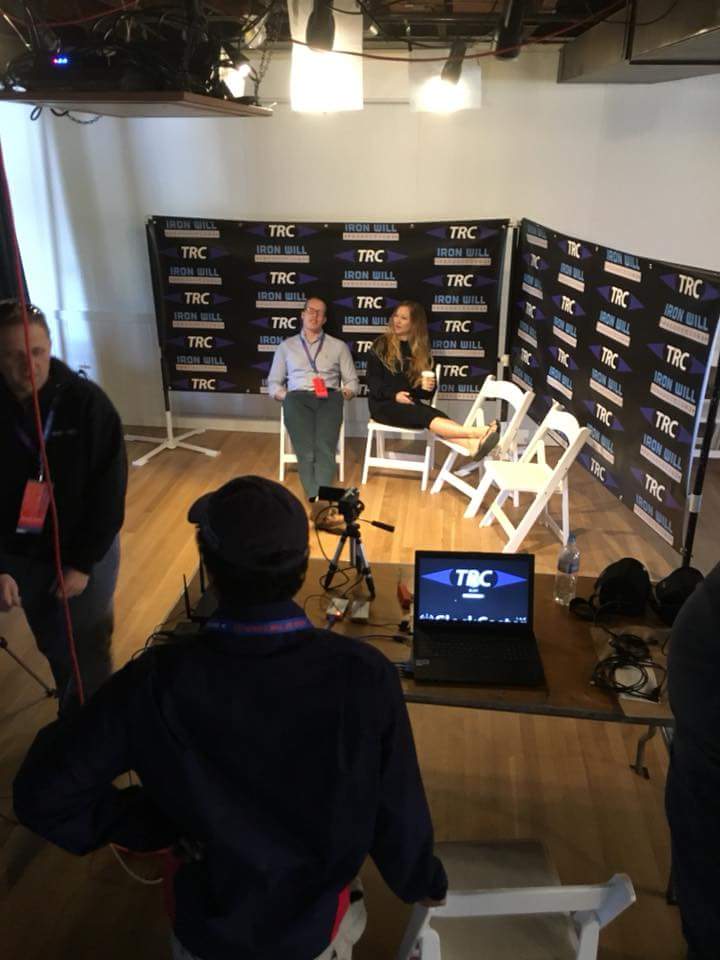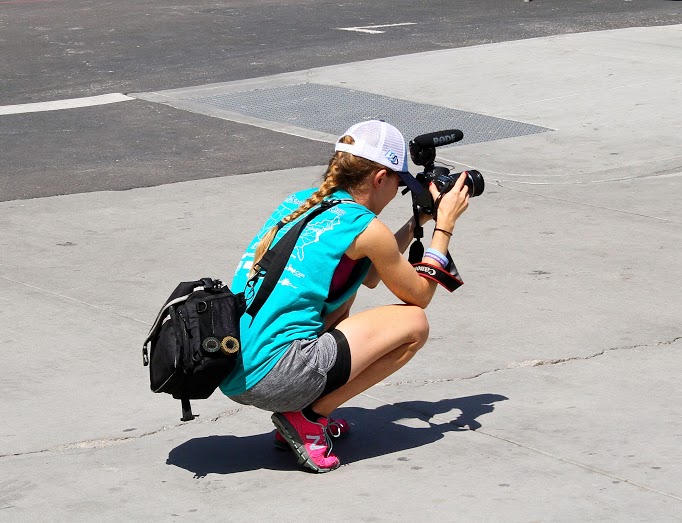 *NOTE: This takes organizing with numerous national teams, camps, and schedules and cannot be organized last minute. Many rowers will be at national team camps or races at various times of year, so I cannot guarantee that any one rower will be in the lineup and certain desired rowers attending depends on what time of year your race is. Costs to get rowers to the race fall upon race organizers unless otherwise discussed.