Travel Media & PR
Swim. Bike. Run. Ride. Sail. Row. Dive. Drive. Climb.
…In 34 countries and counting.
Whitney has worked with numerous tourism boards, tour operators, destinations, race directors, and more on ALL 7 continents. Being able to be as active as the people we're trying to promote has played a crucial role in the success of the projects, and it's important you have all hands on deck that understand your needs as well as your audience.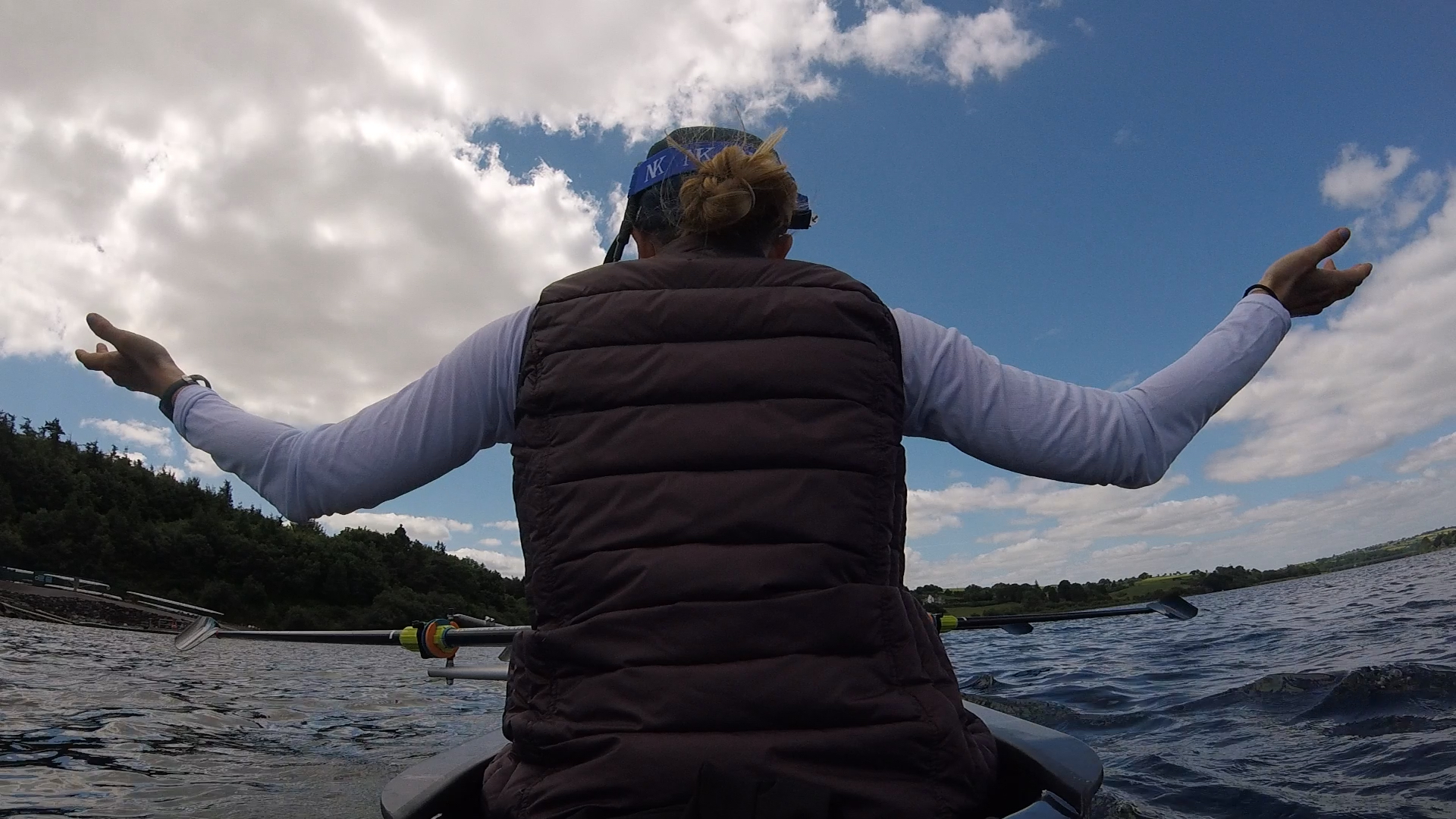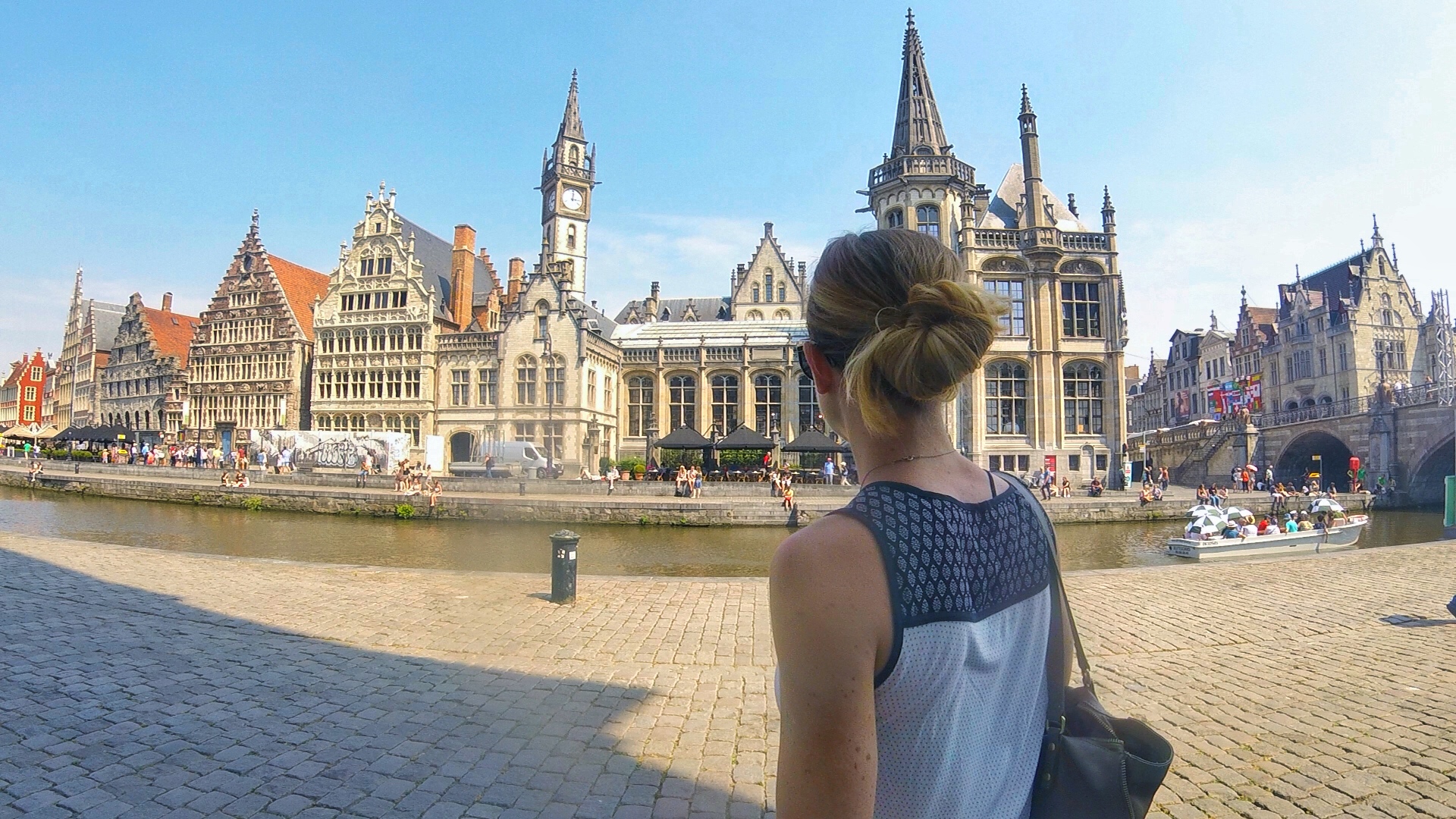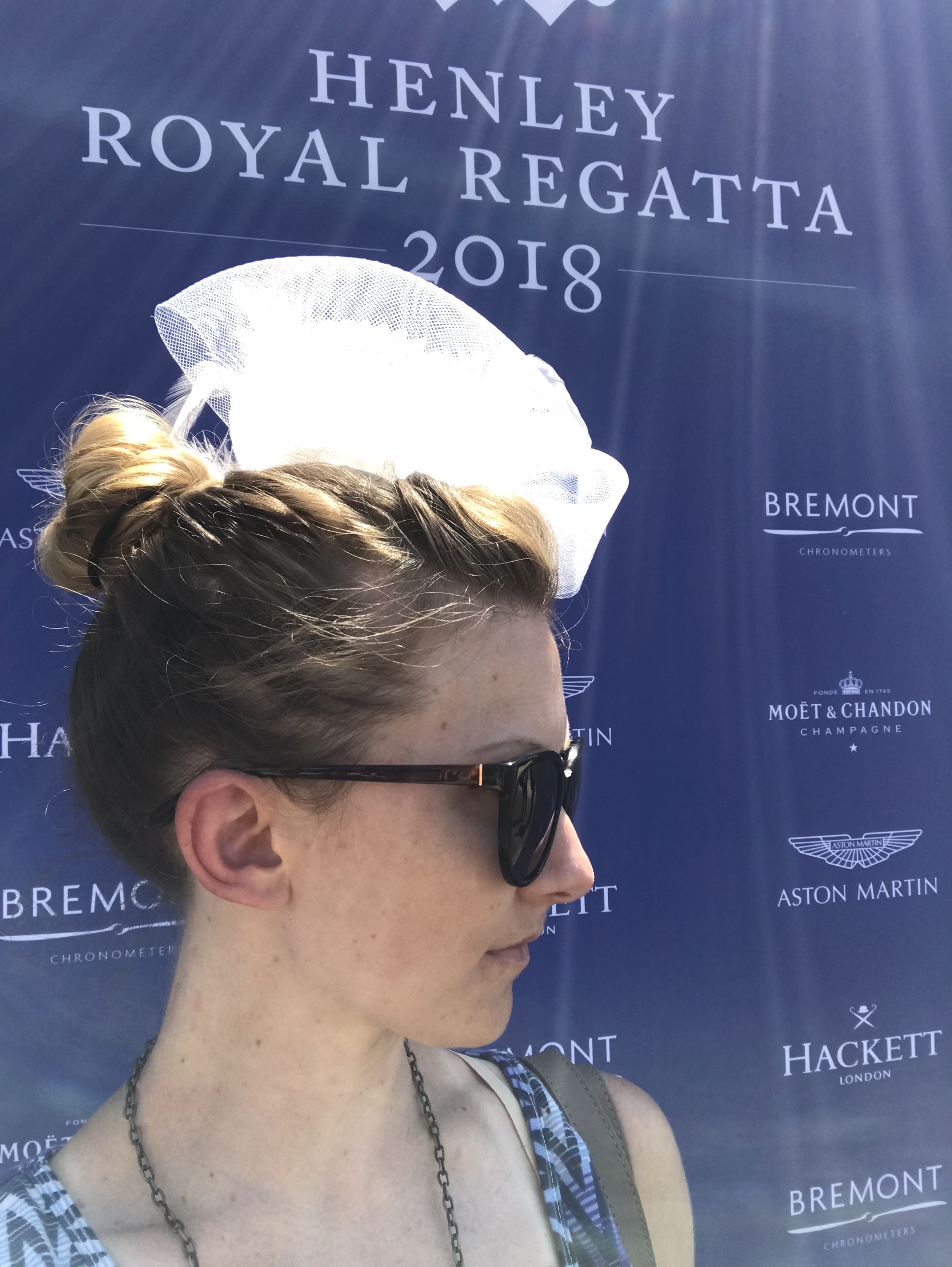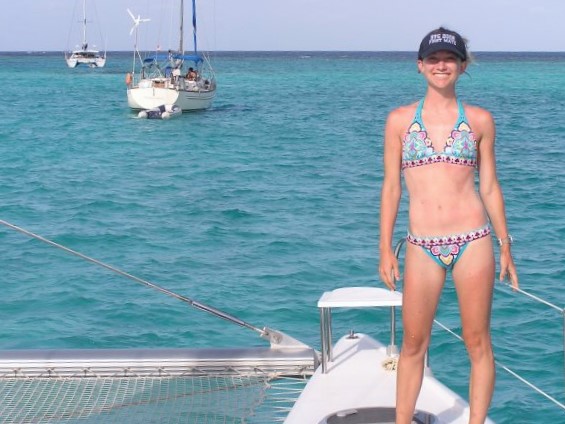 No Adventure Off-Limits
(Except Skydiving)